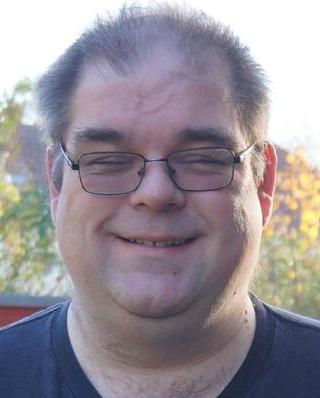 About
Steve's blog,
The Words of the Sledge
steve@einval.com

Subscribe
Subscribe to the RSS feed.
Links

Friends


We've been thinking about getting a dog for ages, but it's been difficult to work out the logistics when we've been travelling so much. Well, today's the day!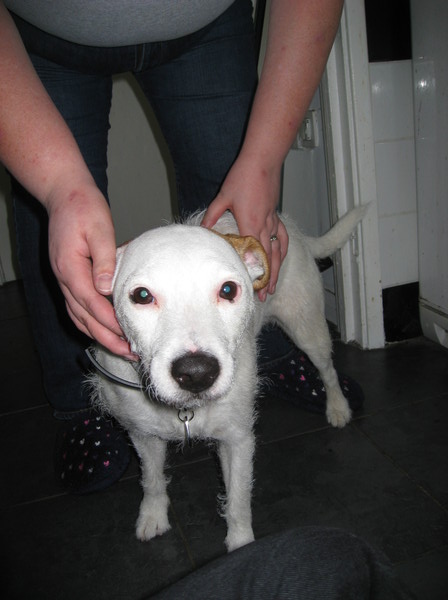 Pepper is a Parson Russell Terrier, and she's 3 years old. We just collected her from the lovely people at Wood Green Animals Shelter. Her previous owner passed away recently, so she was looking for a new home.
We've just brought her home and things are going great - she's very well behaved (so far!) and is loving a new place with lots of fuss and cuddles.
17:14 :: # :: /misc :: 4 comments
Comments
---
Your Comment