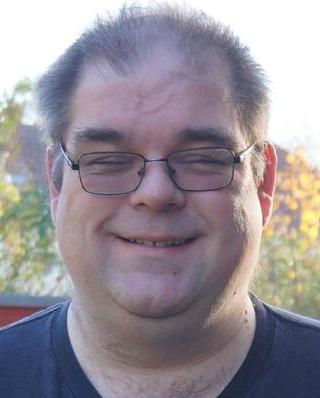 About
Steve's blog,
The Words of the Sledge
steve@einval.com

Subscribe
Subscribe to the RSS feed.
Links

Friends


It took us a couple of weeks to organise, but we had a small Lenny release party in Cambridge last weekend. We had the usual crowd of Cambridge folks, plus Noodles and codehelp. Jason Clifford from UKFSN even threw some cash our way to help cover the costs - Thanks Jason! :-) We started at the Regal pub in town, then headed back to my place and drank until late.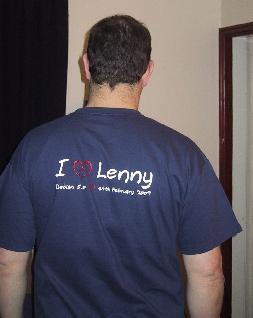 Quite a number of the revellers also bought some of our shiny new Lenny release T-shirts! If you'd like one, look at the details here and mail me!
Update: Fixed the URL to the T-shirt photo. Doh!
10:41 :: # :: /debian/releases :: 0 comments
Comments
---
Your Comment