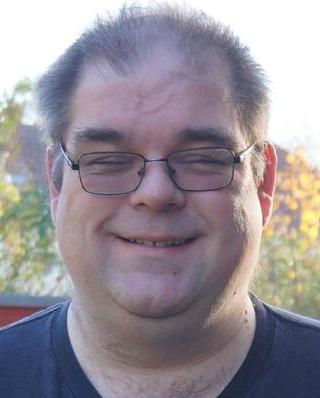 About
Steve's blog,
The Words of the Sledge
steve@einval.com

Subscribe
Subscribe to the RSS feed.
Links

Friends


Woody release 4 CDs on the way

It's nice to see the latest woody release out, but it does mean that somebody needs to get the CDs and DVDs made to go with it. Guess who that somebody is? :-( I've had to fix some hardware issues on my home mirror system with the fast disks, but that's finished and I'm running the main CD build now. The update CDs and the DVDs will follow.
15:27 :: # :: /debian/releases :: 0 comments
I bought myself a nice Christmas present this year: a new home-cinema audio system. It sounds very good, and dovetails neatly with my present from Dad - the full box set of the Lord of the Rings trilogy. We're watching them all today back-to-back in extended form and it's going to take over 12 hours. Mmmmmm... :-)
15:20 :: # :: /misc :: 0 comments