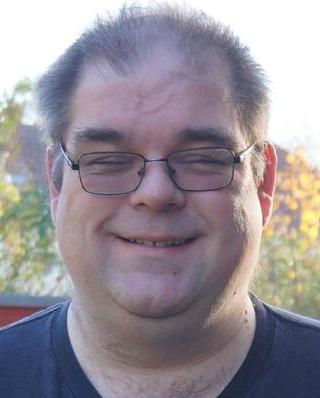 About
Steve's blog,
The Words of the Sledge
steve@einval.com

Subscribe
Subscribe to the RSS feed.
Links

Friends


Number 2: Although most of the details were finalised a while ago, I haven't blogged about this yet. I've been working at Amino for over four years, developing software for a range of Linux-based set-top boxes. It's been a good place to work for most of that time, but recently I've decided that it's time to find new employment.
At the end of March, I'll be joining ARM as a Staff Software Engineer, working on Linux and other Open Source / Free Software with them. The job looks awesome, just about exactly what I've been looking for. And I'll be joining two more Debian folk who are working there already. Woo! :-)
11:04 :: # :: /misc :: 3 comments
Comments
Re: Leaving Amino, on to ARM
Obey Arthur Liu wrote on Mon, 01 Mar 2010 14:36
Great! Does this mean we might get buildds that get less than forever to get to your package? :D
Reply
---
Your Comment