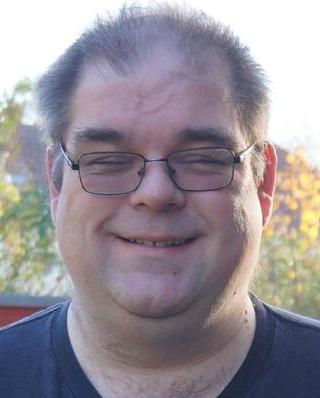 About
Steve's blog,
The Words of the Sledge
steve@einval.com

Subscribe
Subscribe to the RSS feed.
Links

Friends


A couple of weekends back, we had an awesome time at Jonathan and Charlene's wedding. I'd have blogged sooner, but I had to wait for this photo of the happy couple with the Debian gang... :-)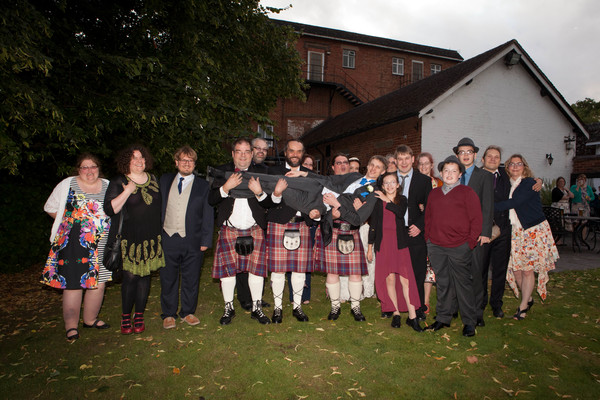 Unfortunately, somebody let Charlene hide at the back! Follow the link for more photos...
14:54 :: # :: /misc :: 0 comments
Comments
---
Your Comment