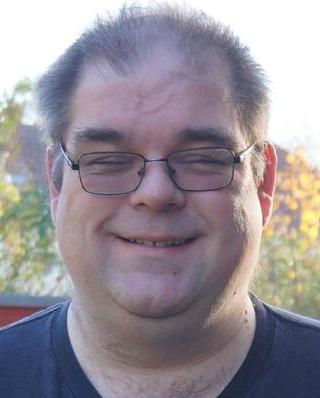 About
Steve's blog,
The Words of the Sledge
steve@einval.com

Subscribe
Subscribe to the RSS feed.
Links

Friends


We're in the middle of CD building now. After a couple of false starts and last-minute surprises, things are hopefully now running smoothly and we'll get the first images for smoke testing in about an hour. I might even get some sleep tonight, but I'm not banking on it...
02:41 :: # :: /debian/releases :: 0 comments
Comments
---
Your Comment