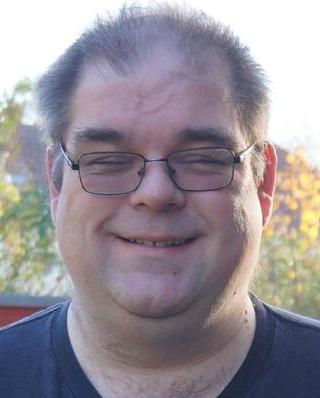 About
Steve's blog,
The Words of the Sledge
steve@einval.com

Subscribe
Subscribe to the RSS feed.
Links

Friends


Filip complained that the unofficial sarge amd64 jigdo files didn't work for him. That's fine. But if you want other people to notice the bug and fix please report it properly!
In this case, I spotted his blog post and investigated. I think I've fixed the problem now Filip...
10:37 :: # :: /debian/releases :: 0 comments
Comments
---
Your Comment