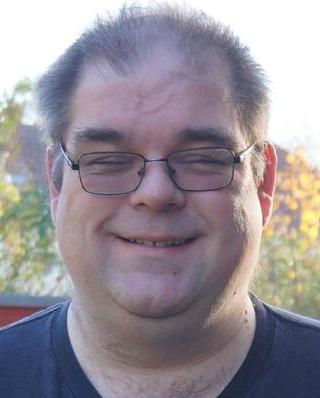 About
Steve's blog,
The Words of the Sledge
steve@einval.com

Subscribe
Subscribe to the RSS feed.
Links

Friends


Remaining Debconf T-shirts on the way

At/after Debconf it transpired that various people didn't get the T-shirts they should: attendees who left before the Ts were released by customs in the UK, and volunteers and orga team who didn't fit in the small allocation that we had printed up-front.
In the weeks since then, we've got more shirts printed thanks to Gunnar and Gaby. I've just sent out (almost) the last of them this weekend to people all over the world, and I'll be hand-delivering the last couple next month. A small number of people also asked for extra Ts if they could pay for them, and I'm emailing them now to confirm what the cost is.
UPDATE: Sorry, maybe I wasn't clear enough in the above. We have had more Debconf Ts made for people, but they asked ages ago either at Debconf or shortly afterwards. I'm not planning on getting any more printed for people that ask now. Sorry, it's too late.
14:44 :: # :: /debian/dc7 :: 1 comment
Comments
Re: Remaining Debconf T-shirts on the way
neozerosv wrote on Mon, 17 Sep 2007 08:18
Can i get one or more???
Reply
---
Your Comment