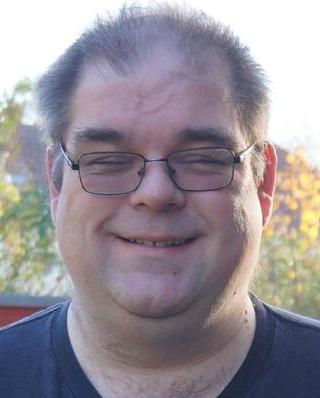 About
Steve's blog,
The Words of the Sledge
steve@einval.com

Subscribe
Subscribe to the RSS feed.
Links

Friends


I've added a script "jigit" into the JTE package, and renamed the package jigit too. The Ubuntu people will hopefully be testing jigit soon to help them and their users reduce the bandwidth used by CD downloads. It's another wrapper around mkimage and wget, similar to the way the jigdo-lite wrapper program uses wget and jigdo-file.
There are only some small changes otherwise. The main change is a bugfix in the rsyncsum code. People have been complaining lately that jigdo-lite wasn't happy with the templates produced by JTE 1.12 on gluck. Oops - my fault; a silly bug in the code meant I was simply checksumming the wrong data. :-(
Usual place for download: https://www.einval.com/~steve/software/JTE/. I've also uploaded jigit 1.14 into Incoming, so it will make it into the official Debian archive now I've finally packaged it up.
NOTE: the JTE patch to mkisofs needs to be applied AFTER debian patches have been applied during the package build process, as that's easiest for people who want to use the rest of the Debian-applied patches too.
02:15 :: # :: /debian/JTE :: 0 comments
Comments
---
Your Comment