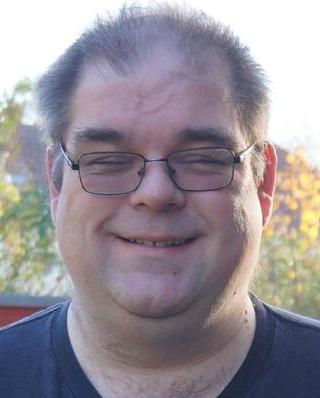 About
Steve's blog,
The Words of the Sledge
steve@einval.com

Subscribe
Subscribe to the RSS feed.
Links

Friends


This probably won't mean much to people outside the UK, I'm guessing. Sorry! :-)
The Crystal Maze was an awesome fun game show on TV in the UK in the 1990s. Teams would travel through differently-themed zones, taking on challenges to earn crystals for later rewards in the Crystal Dome. I really enjoyed it, as did just about everybody my age that I know of...
A group have started up a new Crystal Maze attraction in London and Manchester, giving some of us a chance of indulging our nostalgia directly in a replica of the show's setup! Neil NcGovern booked a load of tickets and arranged for a large group of people to go along this weekend.
It was amazing! (Sorry!) I ended up captaining one of the 4 teams, and our team ("Failure is always an option!") scored highest in the final game - catching bits of gold foil flying around in the Dome. It was really, really fun and I'd heartily recommend it to other folks who like action games and puzzle solving.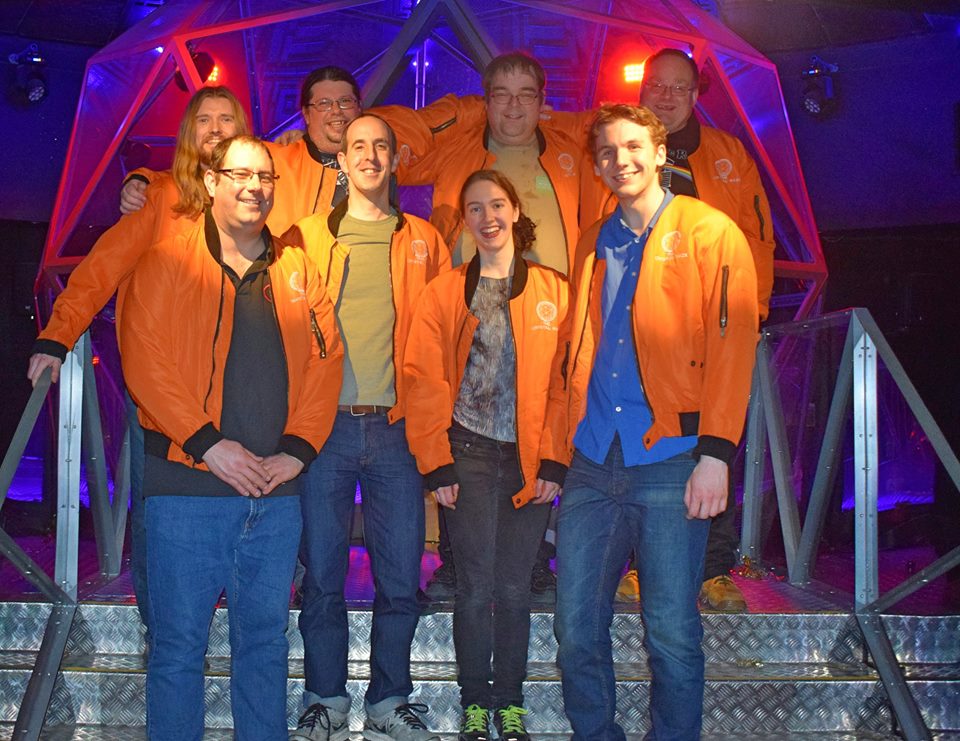 I just missed the biting scorn of the original show presenter, Richard O'Brien, but our "Maze Master" Boudica was great fun and got us all pumped up and working together.
00:32 :: # :: /misc :: 2 comments