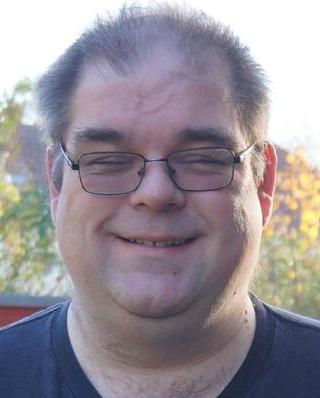 About
Steve's blog,
The Words of the Sledge
steve@einval.com

Subscribe
Subscribe to the RSS feed.
Links

Friends


I mentioned last night that Dad was on his way out, and that we were all hoping it would end soon for him. Well, thankfully it did. He was clearly waiting for my stepmum to come back in to see him this morning; he left us at 11:35 today, at peace and in no pain.
Thanks to everybody for your messages of support, they're very appreciated. It's hard to lose somebody close, and it helps to know that your friends are thinking of you.
13:41 :: # :: /misc :: 2 comments