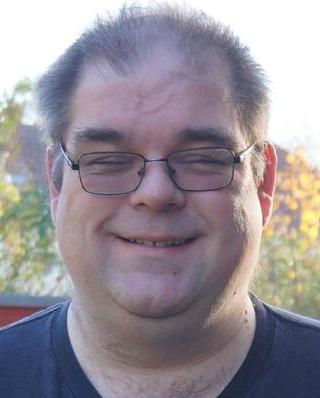 About
Steve's blog,
The Words of the Sledge
steve@einval.com

Subscribe
Subscribe to the RSS feed.
Links

Friends


Just had an email from twitter.com telling me that my new account was ready for use. Looks like some spammers are trying to abuse people that way too. Simon said he'd got one too.
Sigh.
21:21 :: # :: /misc :: 3 comments