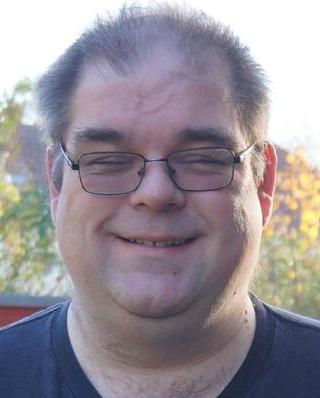 About
Steve's blog,
The Words of the Sledge
steve@einval.com

Subscribe
Subscribe to the RSS feed.
Links

Friends


Mum's been to the hospital today for some test results and apparently they've found some cancer. This is a bit of a shock for all of us, as you might imagine. The doctors now need to do some more tests to help find out what they can do. We're waiting with fingers crossed now...
17:15 :: # :: /misc :: 4 comments