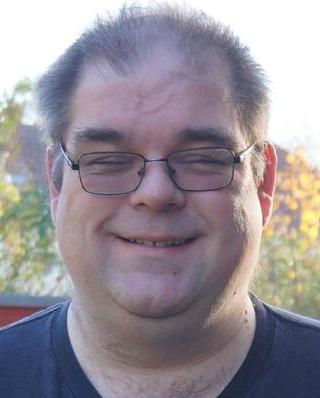 About
Steve's blog,
The Words of the Sledge
steve@einval.com

Subscribe
Subscribe to the RSS feed.
Links

Friends


End of the road, and congratulations

By my reckoning I've got about 7 hours left in my tenure as DPL. There's still a few things I haven't finished up yet and won't by the end of the day, and for those I apologise. I'll try to follow through anyway.
Congratulations to Zack for winning the election this year, and of course thanks to the other candidates for standing and helping to make it such an interesting campaign. I have great hopes for the future of Debian with our new Italian overlord in charge - he's got some very good ideas and I already know he has the enthusiasm to put in the efforts that are needed. :-)
Now it's time for me to step back and concentrate on technical work for a while. Oh, and make wedding plans for next year. TTFN.
17:22 :: # :: /debian/dpl :: 3 comments