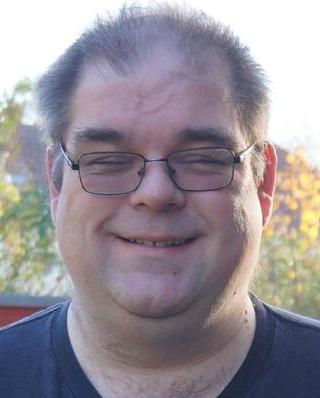 About
Steve's blog,
The Words of the Sledge
steve@einval.com

Subscribe
Subscribe to the RSS feed.
Links

Friends


So, it looks like Debian developers want me to be the DPL again for another year. The fools! cackle. :-)
Thanks to people for voting for me and Luk this year, and also thanks to Zack and the secretaries for their efforts in the election this year too.
I'll post something more formal shortly, but right now I'm still working on the latest set of point release CDs/DVDs and tidying up my place after a big party last night. TTFN!
00:52 :: # :: /debian/dpl :: 3 comments