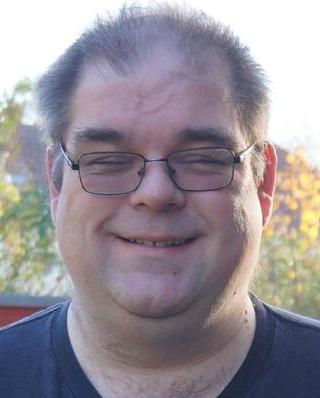 About
Steve's blog,
The Words of the Sledge
steve@einval.com

Subscribe
Subscribe to the RSS feed.
Links

Friends


It looks like some of us might be a little busy this weekend. If all goes well, then it looks like next weekend may be busy too. Yay!
UPDATE: The party happened yesterday, and we had more than 20 people for the BBQ. Yay! :-) I was too busy cooking and drinking to be bothered with photos, but I expect others will oblige at some point - check the wiki page above for updates.
14:37 :: # :: /debian/releases :: 0 comments