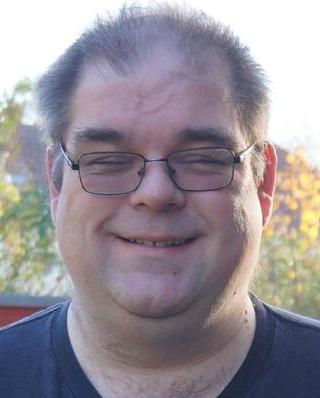 About
Steve's blog,
The Words of the Sledge
steve@einval.com

Subscribe
Subscribe to the RSS feed.
Links

Friends


A gang of us got together in Edinburgh this weekend and worked out a lot more of what's needed for Debconf 7 next year. Minutes are online in the Debian wiki now. The team visited Teviot, the student centre that we plan to use, and we also checked out several of the local hostels and public houses for suitability. There might have been some beer involved too... :-)
I have some photos of some of the scenery and people.
23:11 :: # :: /debian/dc7 :: 0 comments