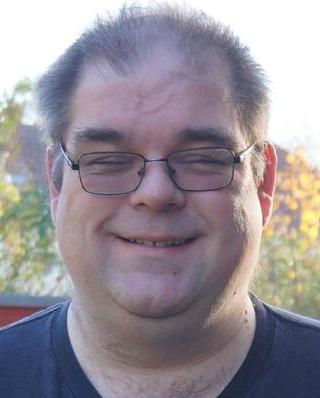 About
Steve's blog,
The Words of the Sledge
steve@einval.com

Subscribe
Subscribe to the RSS feed.
Links

Friends


Apologies for not posting in a while. I've been a little busy of late, but I promise to fill in some of the details in the next few days.
Number 1: Jo and I are engaged. We went to a nice restaurant on Saturday for her birthday. I totally surprised her by asking the question in her birthday card: "P.S. Will you marry me" at the bottom. The look on her face as she said "yes" was awesome. *grin*
I had already surprised her a couple of weekends back by taking her to Paris for Valentine's weekend. She didn't know we were going until we got to the checkin desk for the Eurotunnel.
Now I've got a problem, though: what do I do for a surprise two weekends from now? :-)
10:56 :: # :: /misc :: 1 comment
Comments
Re: It's been a while
Jason Clinton wrote on Mon, 01 Mar 2010 16:19
Decide where to go together; share in decision making. If you continue down the path of gender-typical male behavior (ie. I'm the decision making bread-winner, hear me roar), you may set yourself up for a relationship in which you are both constrained to societal roles imposed upon you.
Reply
---
Your Comment