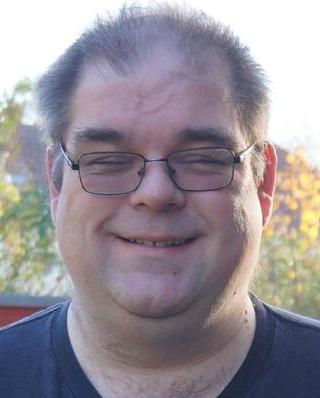 About
Steve's blog,
The Words of the Sledge
steve@einval.com

Subscribe
Subscribe to the RSS feed.
Links

Friends


As Robster posted, we've set up a society in the UK called Debian UK, to allow us to create a proper bank account. I've just announced the details to the Debian-UK mailing list. The initial constitution and minutes of the founding meeting are up on the web too, (temporarily) here.
18:53 :: # :: /debian/uk :: 0 comments
Comments
---
Your Comment