If you can't stand the heat, get out of the kitchen...

Wow, we had a hot weekend in Cambridge. About 40 people turned up to our place in Cambridge for this year's OMGWTFBBQ. Last year we were huddling under the gazebos for shelter from torrential rain; this year we again had all the gazebos up, but this time to hide from the sun instead. We saw temperatures well into the 30s, which is silly for Cambridge at the end of August.
I think it's fair to say that everybody enjoyed themselves despite the ludicrous heat levels. We had folks from all over the UK, and Lars and Soile travelled all the way from Helsinki in Finland to help him celebrate his birthday!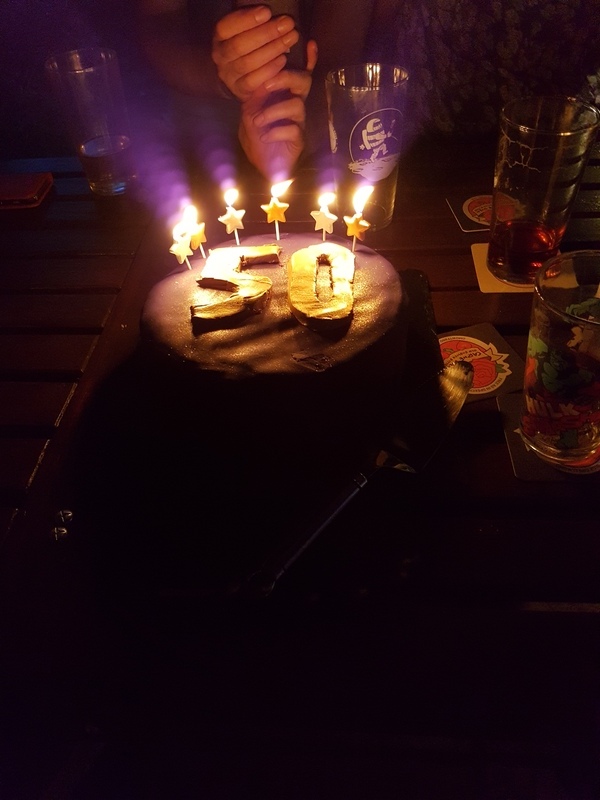 We had a selection of beers again from the nice folks at Milton Brewery: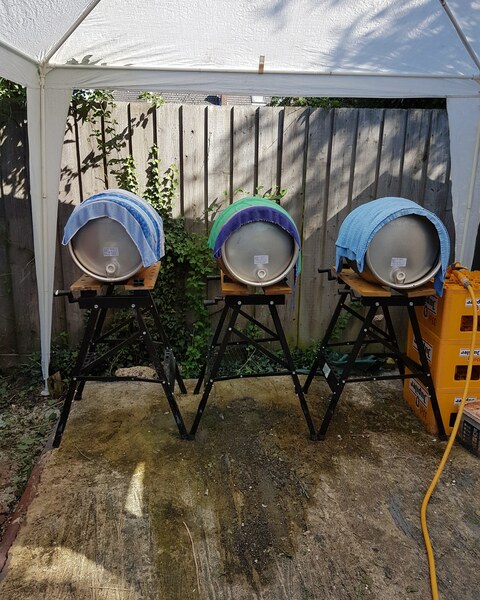 Lars made pancakes, Paul made bread, and people brought lots of nice food and drink with them too.
Many thanks to a number of awesome friendly companies for again sponsoring the important refreshments for the weekend. It's hungry/thirsty work celebrating like this!
21:17 :: # :: /debian/uk :: 0 comments
Comments
---
Your Comment