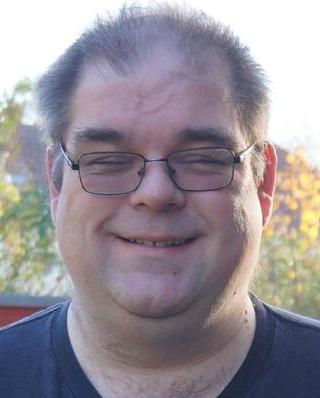 About
Steve's blog,
The Words of the Sledge
steve@einval.com

Subscribe
Subscribe to the RSS feed.
Links

Friends


There was a BBQ, and it was good...

Despite looking like it may rain on Saturday, the weather was fine for the weekend. We had 44 people and a dog turn up on Saturday, and most of them stayed / returned for Sunday too. Lots of slightly-burnt meat, lots of beer, lots of geeking. Good fun all round!
Simon and I have just about finished cleaning up; time to sleep soon...
23:18 :: # :: /debian/uk :: 0 comments
Comments
---
Your Comment