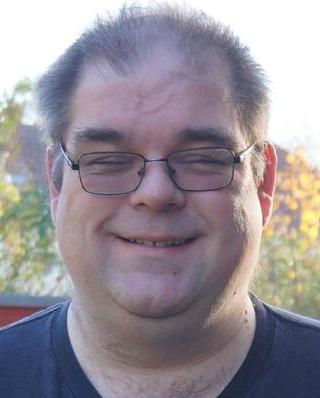 About
Steve's blog,
The Words of the Sledge
steve@einval.com

Subscribe
Subscribe to the RSS feed.
Links

Friends


Continuing in the long-standing tradition, I'm going to hold a barbecue at my place in Cambridge on the last weekend in August. As that's a Bank Holiday weekend in the UK, it'll give us time for two days of eating, drinking and hacking...
16:33 :: # :: /debian/uk :: 0 comments
Comments
---
Your Comment