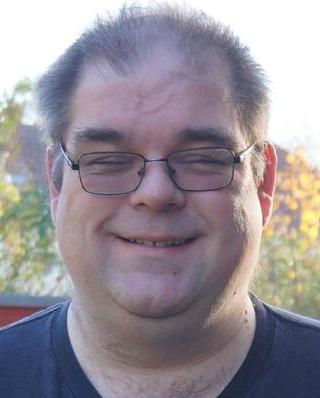 About
Steve's blog,
The Words of the Sledge
steve@einval.com

Subscribe
Subscribe to the RSS feed.
Links

Friends


It's been a long weekend. And fun. Thanks to everybody that turned up; everybody seems to have had a good time, and several people managed to get some work done in between the food and tetrinet games.
See you all again at the Expo in October.
23:42 :: # :: /debian/uk :: 1 comment
Comments
Re: Debian UK BBQ days 2 and 3
Ben wrote on Tue, 31 Aug 2004 09:01
I met you at the last Expo (we exchanged keys) and I'll be at the next one also - I'll come and say hi! :-)
Reply
---
Your Comment