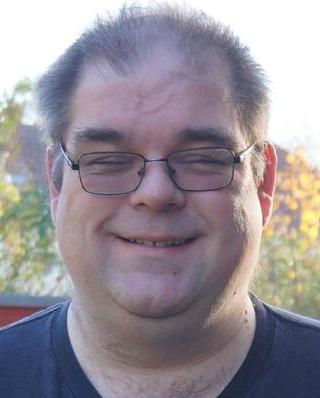 About
Steve's blog,
The Words of the Sledge
steve@einval.com

Subscribe
Subscribe to the RSS feed.
Links

Friends


What can you preseed when installing Debian?

Preseeding is a very useful way of installing and pre-configuring a Debian system in one go. You simply supply lots of the settings that your new system will need up front, in a preseed file. The installer will use those settings instead of asking questions, and it will also pass on any extra settings via the debconf database so that any further package setup will use them.
There is documentation about how to do this in the Debian wiki at https://wiki.debian.org/DebianInstaller/Preseed, and an example preseed file for our current stable release (Debian 10, "buster") in the release notes.
One complaint I've heard is that it can be difficult to work out exactly the right data to use in a preseed file, as the format is not the easiest to work with by hand. It's also difficult to find exactly what settings can be changed in a preseed.
So, I've written a script to parse all the debconf templates in each release in the Debian archive and dump all the possible settings in each. I've put the results up online at my debian-preseed site in case it's useful. The data will be updated daily as needed to make sure it's current.
Updated June 2020 - changed the URL for the preseed site now I have a domain set up at https://preseed.debian.net/.
17:53 :: # :: /debian/misc :: 2 comments
Comments
Re: What can you preseed when installing Debian?
rjc wrote on Tue, 25 Feb 2020 10:18
Very useful, indeed!
Thanks a lot Steve!
Reply
Re: What can you preseed when installing Debian?
mirabilos wrote on Tue, 03 Mar 2020 14:24
Great, thank you!
Reply
---
Your Comment