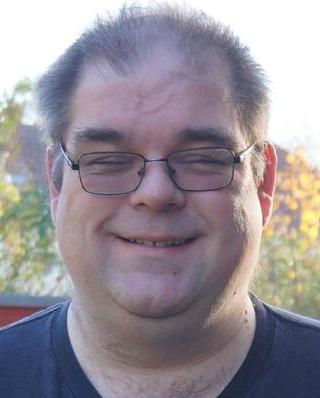 About
Steve's blog,
The Words of the Sledge
steve@einval.com

Subscribe
Subscribe to the RSS feed.
Links

Friends


Large Packages and Sources files, revisited

I wrote a while ago about the problem I saw with large Packages and Sources files, and AJ jumped on what I'd written. I've been away for a while since and not had a chance to respond. Basically, I don't have a problem with what AJ's suggesting - I hadn't seen the pdiff idea before so thanks for the pointer. I prefer the timestamped and sorted Packages file personally (compared to a potentially large number of extra diff files on the mirror), but I don't have a great attachment to the idea - there's more than one way to do this and so long as something is done then I'll be happy.
One thing that's not clear from AJ's description of pdiffs is how a client should work out which diffs it needs. Timestamps could be unreliable unless the client and ftpmaster agree on times. But Daniel mentioned earlier that simply MD5ing the client's existing Packages file and having it ask for diff.<MD5> from the server should do the job. Fine, I see how that works.
So, next thing to do is have a look at the archive scripts to make this work...
18:10 :: # :: /debian/issues :: 1 comment
Comments
Re: Large Packages and Sources files, revisited
Justin wrote on Thu, 19 Aug 2004 21:36
better make sure it copes with the clients packages file becomming corrupted :-)
Reply
---
Your Comment