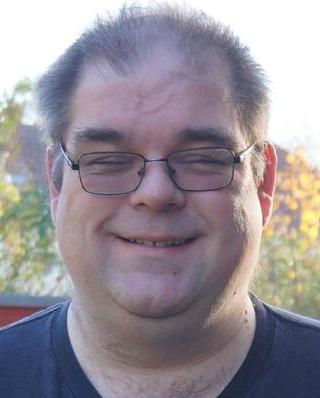 About
Steve's blog,
The Words of the Sledge
steve@einval.com

Subscribe
Subscribe to the RSS feed.
Links

Friends


Unofficial backport CDs now hosted on cdimage.debian.org

For several years, Kenshi Muto has been doing some awesome work on updated/backported Debian CDs, producing CDs with support for newer hardware and newer features. I've used them myself in the past to help get awkward machines working, and I know they are a great resource for lots of other Debian users.
We've discussed things in the last few weeks, and agreed that it would be useful to host his images on cdimage.debian.org. The best place to look now is http://cdimage.debian.org/cdimage/unofficial/backports/. These are unofficial images, so please don't report bugs in the Debian BTS for them.
14:41 :: # :: /debian/CDs :: 0 comments
Comments
---
Your Comment