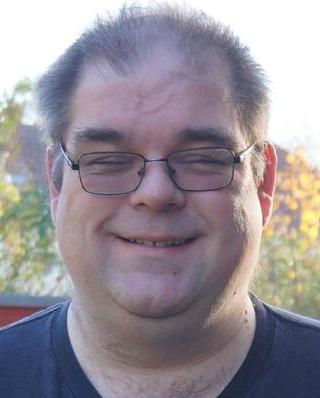 About
Steve's blog,
The Words of the Sledge
steve@einval.com

Subscribe
Subscribe to the RSS feed.
Links

Friends


It's August Bank Holiday Weekend, we're in Cambridge. It must be the Debian UK OMGWTFBBQ!.
We're about halfway through, and we've already polished off lots and lots of good food and beer. Lars is making pancakes as I write this, :-) We had an awesome game of Mao last night. People are having fun!
Many thanks to a number of awesome friendly people for again sponsoring the important refreshments for the weekend. It's hungry/thirsty work celebrating like this!
14:03 :: # :: /debian/uk :: 0 comments