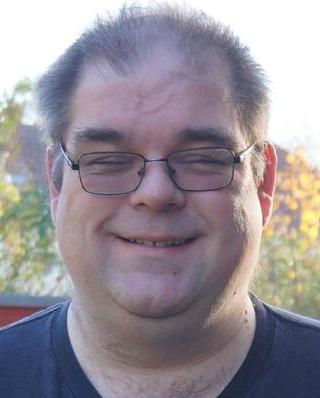 About
Steve's blog,
The Words of the Sledge
steve@einval.com

Subscribe
Subscribe to the RSS feed.
Links

Friends


So I'm slowly recovering from my yearly dose of full-on Debian! :-) DebConf is always fun, and this year in Hsinchu was no different. After so many years in the project, and so many DebConfs (13, I think!) it has become unmissable for me. It's more like a family gathering than a work meeting. In amongst the great talks and the fun hacking sessions, I love catching up with people. Whether it's Bdale telling me about his fun on-track exploits or Stuart sharing stories of life in an Australian university, it's awesome to meet up with good friends every year, old and new.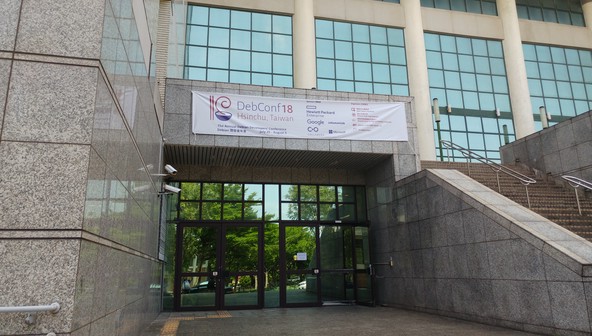 For once, I even managed to find time to work on items from my own TODO list during DebCamp and DebConf. Of course, I also got totally distracted helping people hacking on other things too! In no particular order, stuff I did included:
Working with Holger and Wolfgang to get debian-edu netinst/USB images building using normal debian-cd infrastructure;
Debugging build issues with our buster OpenStack images, fixing them and also pushing some fixes to Thomas for build-openstack-debian-image;
Reviewing secure boot patches for Debian's GRUB packages;
As an AM, helping two DD candidates working their way through NM;
Monitoring and tweaking an archive rebuild I'm doing, testing building all of our packages for armhf using arm64 machines;
Releasing new upstream and Debian versions of abcde, the CD ripping and encoding package;
Helping to debug UEFI boot problems with Helen and Enrico;
Hacking on MoinMoin, the wiki engine we use for wiki.debian.org;
Engaging in lots of discussions about varying things: Arm ports, UEFI Secure Boot, Cloud images and more
I was involved in a lot of sessions this year, as normal. Lots of useful discussion about Ignoring Negativity in Debian, and of course lots of updates from various of the teams I'm working in: Arm porters, web team, Secure Boot. And even an impromptu debian-cd workshop.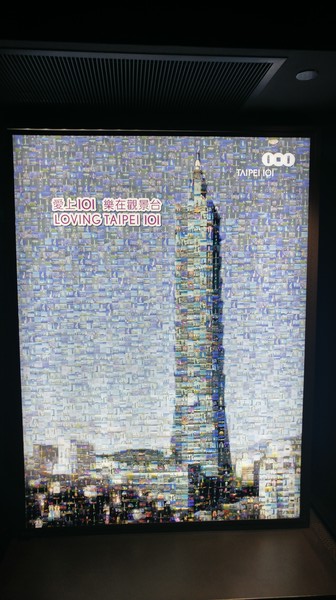 I loved my time at the first DebConf in Asia (yay!), and I was yet again amazed at how well the DebConf volunteers made this big event work. I loved the genius idea of having a bar in the noisy hacklab, meaning that lubricated hacking continued into the evenings too. And (of course!) just about all of the conference was captured on video by our intrepid video team. That gives me a chance to catch up on the sessions I couldn't make it to, which is priceless.
So, despite all the stuff I got done in the 2 weeks my TODO list has still grown. But I'm continuing to work on stuff, energised again. See you in Curitiba next year!
16:11 :: # :: /debian/dc18 :: 0 comments