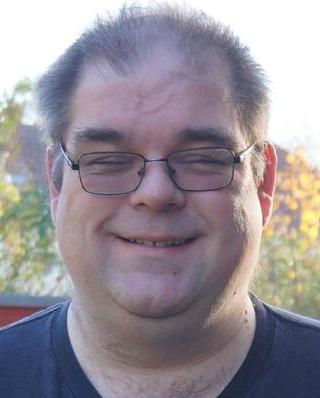 About
Steve's blog,
The Words of the Sledge
steve@einval.com

Subscribe
Subscribe to the RSS feed.
Links

Friends


Let's BBQ again, like we did last summer!

It's that time again! Another year, another OMGWTFBBQ! We're expecting 50 or so Debian folks at our place in Cambridge this weekend, ready to natter, geek, socialise and generally have a good time. Let's hope the weather stays nice, but if not we have gazebo technology... :-)
Many thanks to a number of awesome companies and people near and far who are sponsoring the important refreshments for the weekend:
I've even been working on the garden this week to improve it ready for the event. If you'd like to come and haven't already told us, please add yourself to the wiki page!
03:00 :: # :: /debian/uk :: 0 comments