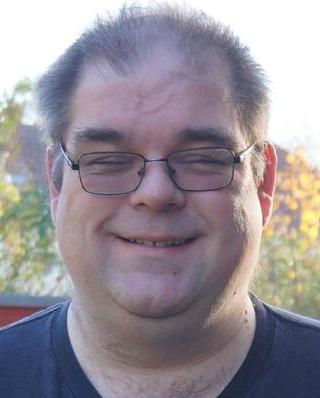 About
Steve's blog,
The Words of the Sledge
steve@einval.com

Subscribe
Subscribe to the RSS feed.
Links

Friends


I've had some 8GB USB keys made, with the Debian swirl and text. By buying a reasonable number, I've got what I think is a good price for nice high-quality keys (metal body with a solid loop for attaching to a keyring). I'm now selling these for 7 pounds each, and I'm planning on bringing some to DebConf 15 too, where they'll be 10 EUR.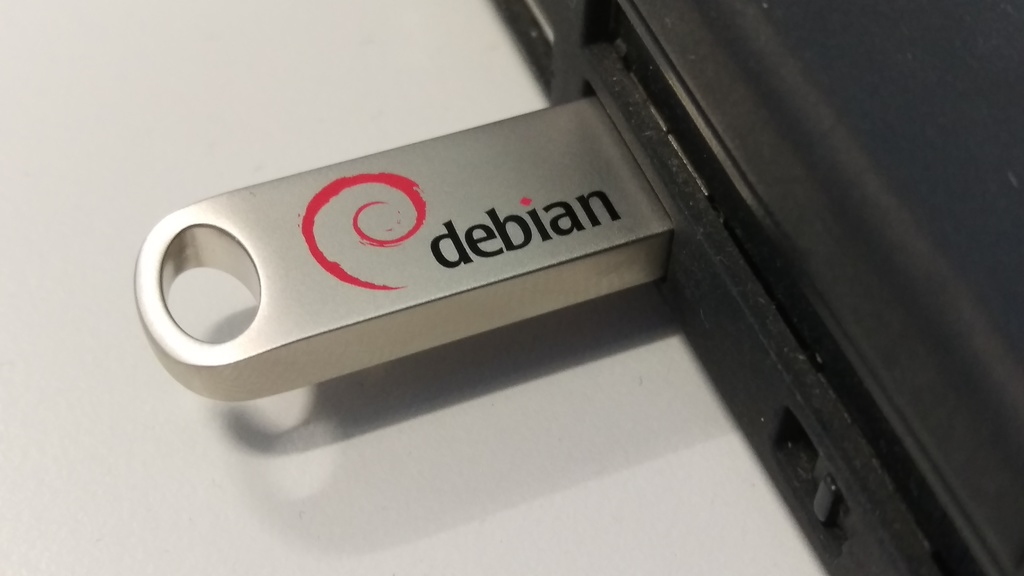 They're selling faster than I expected - if you're interested in buying one (or several!), please let me know. If there's enough demand, I may order more.
12:32 :: # :: /debian/misc :: 1 comment