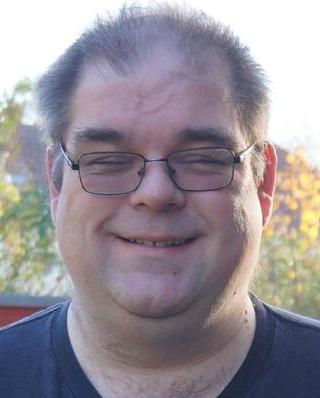 About
Steve's blog,
The Words of the Sledge
steve@einval.com

Subscribe
Subscribe to the RSS feed.
Links

Friends


Scanning for assembly code in Free Software packages

In the Linaro Enterprise Group, my task for the last several weeks was to work through a huge number of packages looking for assembly code. Why? So that we could identify code that would need porting to work well on AArch64, the new 64-bit execution state coming to the ARM world Real Soon Now.
Working with some Ubuntu and Fedora developers, we generated a list of packages included in each distribution that seemed to contain assembly code of some sort. Then I worked through that list, checking to see:
if there was actually any assembly there;
if so, what it was for, and
whether it was actually used
I've written a full report about what I found in the scan, and I'll be writing some more articles based on it shortly.
03:08 :: # :: /linaro :: 2 comments