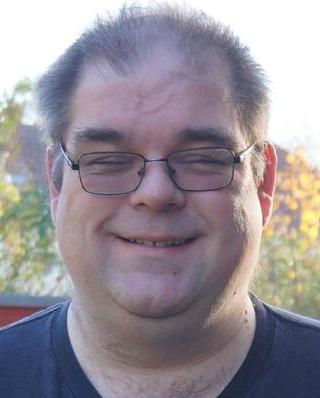 About
Steve's blog,
The Words of the Sledge
steve@einval.com

Subscribe
Subscribe to the RSS feed.
Links

Friends


Yay, got to Nicaragua OK last night. It's the first time I've managed to get to DebCamp in quite a while, and I'm making the most of it. I've got slides ready for two of my BoF sessions next week (both ARM-related), and I'm preparing for the other four now. Why did I sign up to run six sessions? Maybe because I'm a bit silly, or maybe because they needed doing and other people hadn't registered them. Maybe both. :-)
BTW: these are all BoF (Birds of a Feather) sessions, not lectures. While I have an interest in each topic, I'm neither wanting nor expecting to just talk at a room full of people - I'm wanting to provoke discussions in each case. If you're interested, please join in those discussions, either physically in Managua or virtually using the live video streaming and IRC back-channels:
See you there...!
00:00 :: # :: /debian/dc12 :: 1 comment