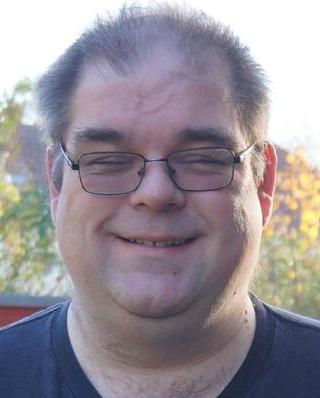 About
Steve's blog,
The Words of the Sledge
steve@einval.com

Subscribe
Subscribe to the RSS feed.
Links

Friends


Debian CDs with firmware included

We've just posted a news item about the removal of non-free firmware from Debian's Linux kernel packages. Kudos to the kernel team and others for the work involved to make this happen!
While we would be much happier if these binary blobs were not necessary at all, it's clear that some of our users may depend on them to support the hardware they are using. So, as mentioned in that news item, we've started making some unofficial CD images available that include the non-free firmware packages that we can redistribute. If you need one of these CDs, daily builds are to be found at http://cdimage.debian.org/cdimage/unofficial/non-free/cd-including-firmware/ . Starting with the next debian-installer release (hopefully RC1, coming soon!), we'll be generating fixed versions of these images to match each release too.
Be aware that these are only netinstall images, equivalent to the normal free netinst images that we normally produce but with the firmware files added. If you want to do an installation entirely from a set of CDs/DVDs/BDs then you will need to burn one of these in addition to that set, then feed the rest of the set when prompted to by the installer.
13:46 :: # :: /debian/CDs :: 6 comments