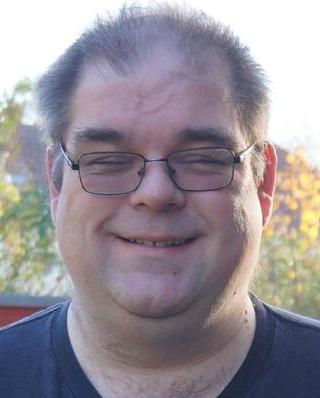 About
Steve's blog,
The Words of the Sledge
steve@einval.com

Subscribe
Subscribe to the RSS feed.
Links

Friends


Debian GNU/kFreeBSD CDs now happening

Thanks to the sterling work of aurel32, debian-cd now supports creating CDs for the kfreebsd-amd64 and kfreebsd-i386 ports. For now, only the daily "sid" builds will be available - see http://cdimage.debian.org/cdimage/daily-builds/sid_d-i/arch-latest/. Once there's been another alpha/beta release of d-i then we'll get squeeze daily builds and weekly builds too.
21:55 :: # :: /debian/CDs :: 0 comments