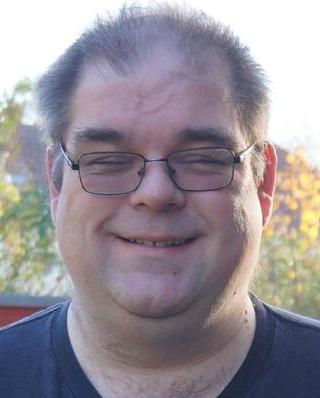 About
Steve's blog,
The Words of the Sledge
steve@einval.com

Subscribe
Subscribe to the RSS feed.
Links

Friends


I posted a couple of weeks back to say that I'd got the Debconf plague again this year. Unfortunately, it looks like I picked up something worse than just the normal cold/'flu. I've been on penicillin for a week to try and clear up a throat infection, but it's not gone yet. Time for blood tests to see if I've got anything worse. I've been too ill to go to work several times in the last couple of weeks, feeling totally exhausted and feverish. Here's hoping that things start clearing up soon...
Again, if I've not responded to you about Debian stuff lately then please pester/remind me as necessary and I'll try to get back to you.
00:55 :: # :: /debian/misc :: 2 comments