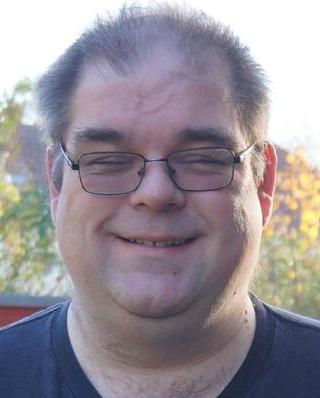 About
Steve's blog,
The Words of the Sledge
steve@einval.com

Subscribe
Subscribe to the RSS feed.
Links

Friends


Another year, another party bigger than last year's. By my count, we had 56 people (and a dog) in my house and garden at the peak on Saturday evening. It was excellent to see people from all over: .fi, .nl, .no, .be, .it, .ch. And .uk, of course. Even the gods of weather were kind to us and held off on the rain that was forecast for Saturday. As far as I could tell, everybody enjoyed themselves; I know I definitely did!
Same time, same place next year I guess... :-)
12:23 :: # :: /debian/uk :: 0 comments
Matthew, I'm very sorry to see you leaving Debian. You have been one of the most valuable and technically capable developers in Debian in the last few years. I won't ask you to reconsider your decision to leave us - I know you will have already spent a long time thinking about it to start with. Instead, I genuinely wish you the best of luck in the future, and I hope that Ubuntu and other work will make you happier than Debian has recently.
/me raises a glass; cheers, dude...
00:13 :: # :: /debian/misc :: 1 comment