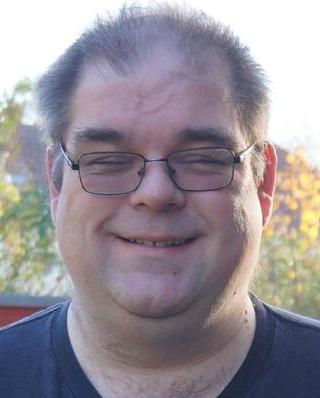 About
Steve's blog,
The Words of the Sledge
steve@einval.com

Subscribe
Subscribe to the RSS feed.
Links

Friends


Sarge dual-layer DVD builds, again

The dual-layer DVDs are looking less likely at this point - sarge is just too big. The maximum size available on a DL DVD is 8.5 billion bytes, but from a quick test run this morning I've got the following figures:

alpha: Image size 9100232704 bytes
arm:   Image size 8295522304 bytes
i386:  Image size 9308045312 bytes
ia64:  Image size 9641955328 bytes
m68k:  Image size 9787232256 bytes
src:   Image size 9703890944 bytes
...

We're only just going to fit onto 2 normal single-layer DVDs for i386 at this point, and some arches may yet take 3! I'm investigating sizes without the contrib section now, to see how that looks.
To be able to fit onto a DL DVD, we may have to trim some things...
14:00 :: # :: /debian/issues :: 0 comments