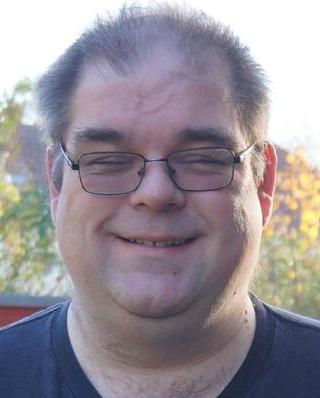 About
Steve's blog,
The Words of the Sledge
steve@einval.com

Subscribe
Subscribe to the RSS feed.
Links

Friends


Andrew Suffield in debian-legal today:
"Right, there's at least two or three of you running around and trying to undermine the project. Cut it out. This idiotic attempt to create discord is not productive; it's somewhere between trolling and deliberate sabotage."
Sigh...
10:48 :: # :: /debian/issues :: 0 comments