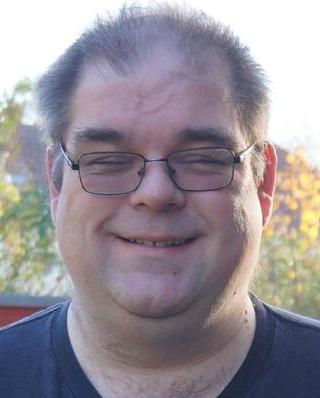 About
Steve's blog,
The Words of the Sledge
steve@einval.com

Subscribe
Subscribe to the RSS feed.
Links

Friends


JTE is nearing completion, I think. I've added support for checking MD5 sums during mkisofs runs, to remove the need for the very time-consuming mirror-check step.
I've branched debian-cd in CVS to add support for JTE. I considered making the changes optional by config, but the existing Makefile in debian-cd was already getting way too complex and brittle. Hopefully I'll be able to merge some of these changes in soon once I can convince more people to test them. Check out the jte_support branch.
Phil Hands helped me test the iso-image.pl script from JTE 1.5, and started working on packaging JTE. Hopefully if I prod him I'll even be abe to get him to write the docs for me too... *grin* In the long term, I'm hoping to get the JTE patch accepted by the Debian mkisofs maintainer. Failing that, I'll end up maintaining a forked version of mkisofs. I'd obviously like to avoid that if I can.
See https://www.einval.com/~steve/software/JTE/ for docs and downloads.
02:23 :: # :: /debian/JTE :: 0 comments