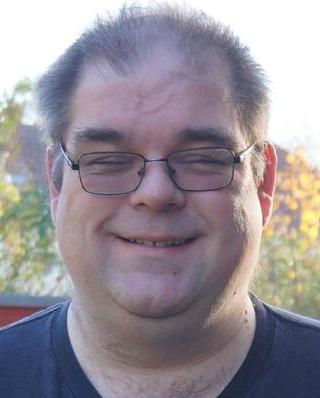 About
Steve's blog,
The Words of the Sledge
steve@einval.com

Subscribe
Subscribe to the RSS feed.
Links

Friends


I've added another tool to the JTE package: a CGI wrapper called iso-image.pl. Now mkimage can be set up on a debian mirror to allow on-the-fly creation of ISO images from jigdo files.
See https://www.einval.com/~steve/software/JTE/ for docs and downloads.
I'm still waiting on a response on the outsized HFS hybrid images problem. Surely I can't be the only one to have seen this?
19:44 :: # :: /debian/JTE :: 0 comments