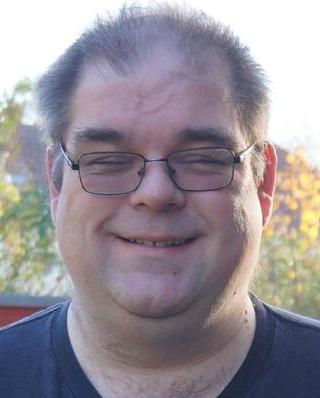 About
Steve's blog,
The Words of the Sledge
steve@einval.com

Subscribe
Subscribe to the RSS feed.
Links

Friends


I've added a mkimage tool. See https://www.einval.com/~steve/software/JTE/ for docs and downloads. I'm basically finished on the debian-cd patches to use JTE, and I'm testing them extensively now.
I also need to hack debian-cd to not produce oversized images due to HFS hybrid information on powerpc and m68k.
00:51 :: # :: /debian/JTE :: 0 comments