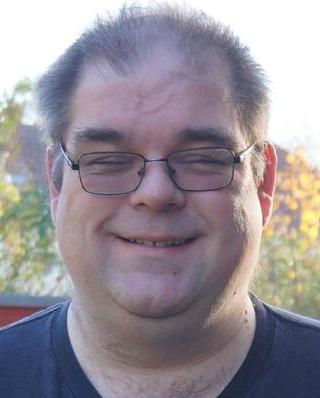 About
Steve's blog,
The Words of the Sledge
steve@einval.com

Subscribe
Subscribe to the RSS feed.
Links

Friends


"I think we have a troll infestation"

*giggle* I shouldn't let Suffield wind me up, but this is just hilarious.
I'm sometimes not sure what to think about Suffield - does he actually believe what he writes...?
12:07 :: # :: /debian/issues :: 2 comments