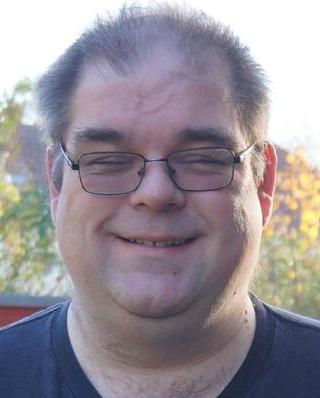 About
Steve's blog,
The Words of the Sledge
steve@einval.com

Subscribe
Subscribe to the RSS feed.
Links

Friends


Here's a nice comment I received by email this morning. I guess somebody was upset by my last post?

From: Tec Services <tecservices911@gmail.com>
Date: Wed, 21 Jun 2017 22:30:26 -0700
To: steve@einval.com
Subject: its time for you to retire from debian...unbelievable..your
         the quality guy and fucked up the installer!

i cant ever remember in the hostory of computing someone releasing an installer
that does not work!!

wtf!!!

you need to be retired...due to being retarded..

and that this was dedicated to ian...what a
disaster..you should be ashames..he is probably roling in his grave from shame
right now....

It's nice to be appreciated.
22:59 :: # :: /misc :: 8 comments
Comments
Re: -1, Trolling
Jan wrote on Mon, 26 Jun 2017 22:10
Please ignore hateful idiots such as that one.
Your work is greatly appreciated, and is part of something that makes the world a better place. I doubt we can say the same about the troll.
Cheers! o/
Reply
---
Your Comment