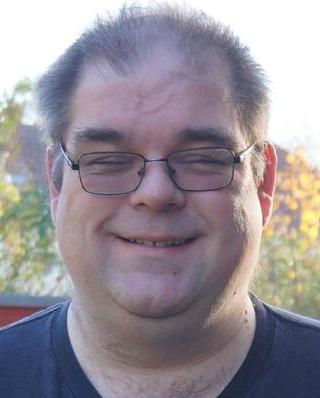 About
Steve's blog,
The Words of the Sledge
steve@einval.com

Subscribe
Subscribe to the RSS feed.
Links

Friends


Goodwood Festival of Speed 2009

I went down to Goodwood House again this year for the Festival of Speed, and it was excellent fun. I spent the day with a bunch of friends looking at and listening to a massive range of silly cars. We got to see Formula 1 drivers showing off for the crowd on the hillclimb, rally drivers reliving their best on the specially-made rally stage in the forest and historic sports cars being driven the way they were intended: FAST. *grin*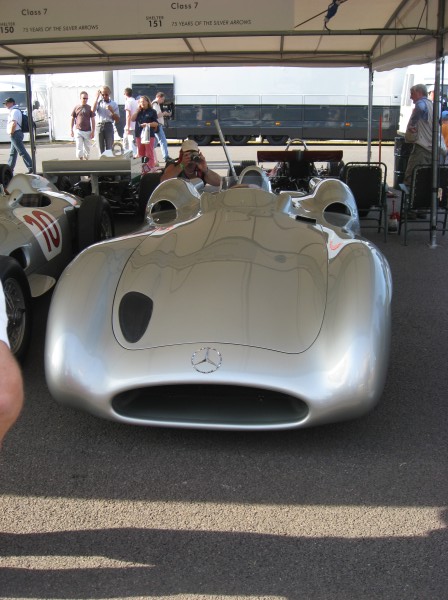 And, to cap it all, Jo came with us too for the first time and she loved it too. Yay!
23:45 :: # :: /misc :: 2 comments
Comments
Re: Goodwood Festival of Speed 2009
Mike wrote on Thu, 09 Jul 2009 19:57
Any more pics?
Reply
Re: Re: Goodwood Festival of Speed 2009
Steve McIntyre wrote on Fri, 10 Jul 2009 10:28

See http://photos.einval.com/gallery/Goodwood2009 for all my photos


Reply
---
Your Comment