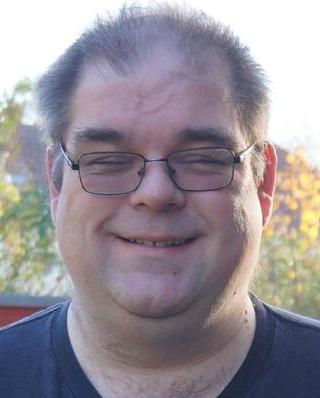 About
Steve's blog,
The Words of the Sledge
steve@einval.com

Subscribe
Subscribe to the RSS feed.
Links

Friends


Matthew, I'm very sorry to see you leaving Debian. You have been one of the most valuable and technically capable developers in Debian in the last few years. I won't ask you to reconsider your decision to leave us - I know you will have already spent a long time thinking about it to start with. Instead, I genuinely wish you the best of luck in the future, and I hope that Ubuntu and other work will make you happier than Debian has recently.
/me raises a glass; cheers, dude...
00:13 :: # :: /debian/misc :: 1 comment
Comments
Re: Sorry to see you go
Drrk wrote on Tue, 05 Sep 2006 05:38
We, the debian community, are sorry too
Reply
---
Your Comment