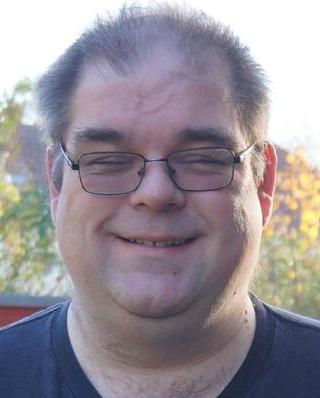 About
Steve's blog,
The Words of the Sledge
steve@einval.com

Subscribe
Subscribe to the RSS feed.
Links

Friends


We've just started a new team in Debian for maintaining our UEFI packages together, with git repositories in a shared project on alioth etc. We're just working out the exact details of how we're going to manage things, but for now we've moved the following packages under the team's umbrella:
efibootmgr
efivar
fwupd
fwupdate
pesign
and in the future we'll clearly end up adding more. We've also started a new IRC channel (#debian-efi) on irc.debian.org aka irc.oftc.net. New members always welcome to help with the work here!
00:40 :: # :: /debian/efi :: 1 comment
Comments
Re: New UEFI team in Debian
Gobi C wrote on Tue, 11 Aug 2015 11:35
Can we have a Live-CD iso image in multi-arch/iso-cd/ in the upcoming release for trying out 32bit UEFI Bay Trail Tablets.
Reply
---
Your Comment