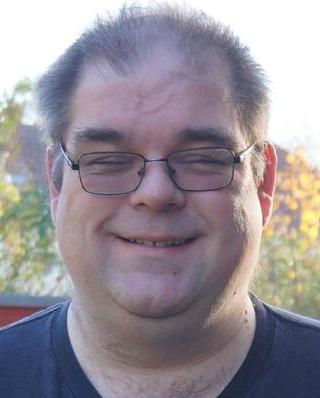 About
Steve's blog,
The Words of the Sledge
steve@einval.com

Subscribe
Subscribe to the RSS feed.
Links

Friends


In the expected place shortly.
00:40 :: # :: /debian/CDs :: 2 comments
Comments
Re: Sarge r2 CDs and DVDs done
Blargh wrote on Fri, 21 Apr 2006 05:24
The upload seems complete, except for the bittorrent files. Will there be bittorrent files for this release too?
Reply
---
Your Comment