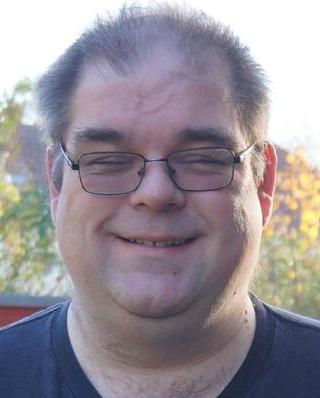 About
Steve's blog,
The Words of the Sledge
steve@einval.com

Subscribe
Subscribe to the RSS feed.
Links

Friends


UEFI Debian installer work for Jessie, part 4

Time for another update on my work for UEFI improvements in Jessie!
I now have a mixed 32- and 64-bit UEFI netinst up and running right now, which will boot and install on the Asus X205TA machine I have. Since the last build, I've added 64-bit (amd64) support and added CONFIG_EFI_MIXED in the kernel so that the 64-bit kernel will also work with a 32-bit UEFI firmware. Visit http://cdimage.debian.org/cdimage/unofficial/efi-development/jessie-upload2/ to download and test the image. There are a few other missing pieces yet for a complete solution, but I'm getting there...!
WARNING: this CD is provided for testing only. Use at your own risk! If you have appropriate (U)EFI hardware, please try this image and let me know how you get on, via the debian-cd and debian-boot mailing lists.
12:18 :: # :: /debian/CDs :: 3 comments
Comments
Re: UEFI Debian installer work for Jessie, part 4
Matti wrote on Wed, 07 Jan 2015 17:36
Bah! Now I'll _have_ to get one of those itsy bitsy atom Z3735F based computers. Just because :-)
Reply
---
Your Comment