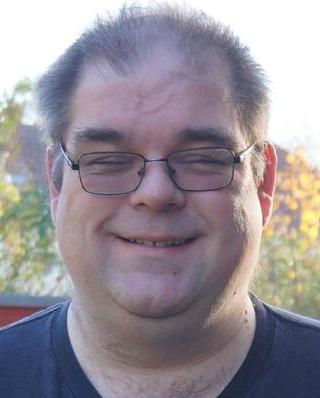 About
Steve's blog,
The Words of the Sledge
steve@einval.com

Subscribe
Subscribe to the RSS feed.
Links

Friends


EFI Debian CDs, step 4: i386 support

Continuing on from my third EFI progress report...
I've added some i386 EFI support in debian-cd and built new images. Alongside a new amd64 image, we now have an i386 image and a mixed image which should hopefully boot and work on both 32-bit and 64-bit machines. The i386 support is more experimental at this point, and it's more difficult for me to test due to a lack of physical hardware. If you've got an older 32-bit EFI machine, this might work for you...
Grab the images from http://cdimage.debian.org/cdimage/unofficial/efi-development/upload4/ if you'd like to help test. Please do, and let me know via debian-boot/debian-cd how you get on.
As previously, the "bits" subdirectory contains all the tweaked d-i packages I've played with, in both source and binary form. My debian-cd changes are still in my branch but are just about ready for merging I think. I've posted my full set of d-i patches to the debian-boot list for review now, and hopefully we'll be able to get those changes merged in after the Wheezy d-i beta 2 build is done. Full speed ahead for EFI in beta 3!
07:24 :: # :: /debian/CDs :: 19 comments
Comments
Re: EFI Debian CDs, step 4: i386 support
Jürgen wrote on Fri, 21 Nov 2014 20:06
Hi,
I just found this as I was looking for a way, to install debian (if possible: wheezy) on my asus x205 Notebook. It has only 32bit UEFI, so it seems not possible to use the normal installer. I used this image: debian-wheezy-i386-efi-test4.iso. After turnuing off 'secure boot' it booted and I could select between 'graphical installer', 'text-mode installer' and 'rescue'. However, after switching to the first screen in each option, it freezed. Should I try the other images? Orshould I wait until you release something for jessie?
Jürgen
Reply
---
Your Comment